Let AMC Environmental Help You with Mold Remediation in Your Metro Detroit Home or Business
Mold can be an annoying infestation when an area becomes moist enough for mold spores to root and grow. Even more frustrating is that mold infestations can spread house or building-wide in under 48 hours. When you detect the presence of mold, it is critical that you contact us as soon as possible to request an inspection.
---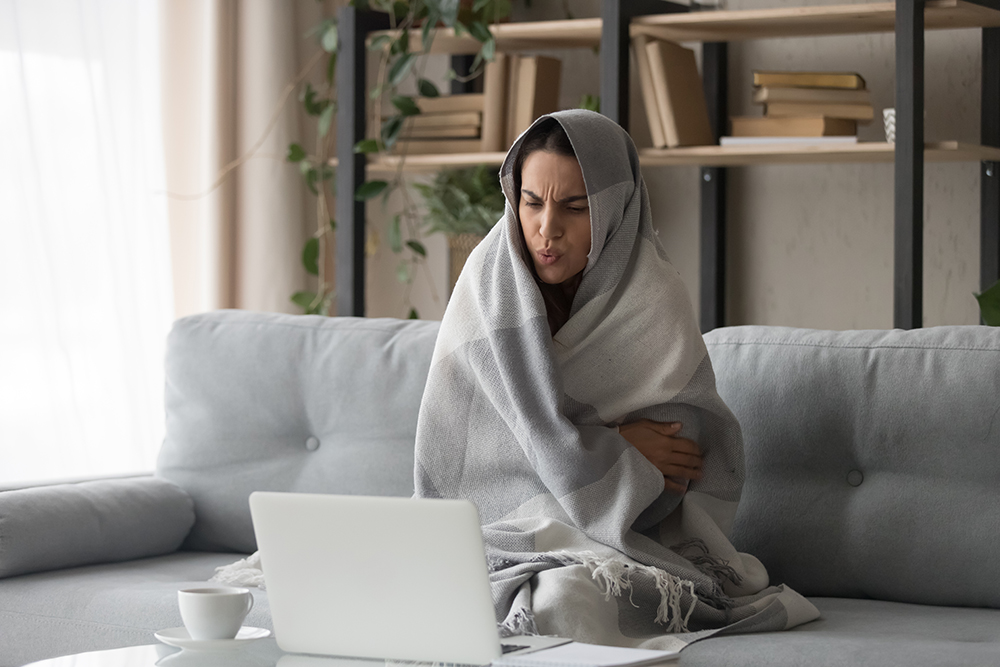 Do You Think Your Home is Making You Sick?
Air quality testing allows you to identify if there is mold in your home, and if so, which types. This is important because it can be an indicator of the health risks you and your family could be facing without even knowing it. Air quality tests should be done when you smell the musty, foul odor that is classically linked to mold, after a mold removal process to ensure your air is once again clean, and especially if your home has a history of water damage or holds moisture easily. Request an air quality test today so you can know exactly what it is in the air you're breathing.
---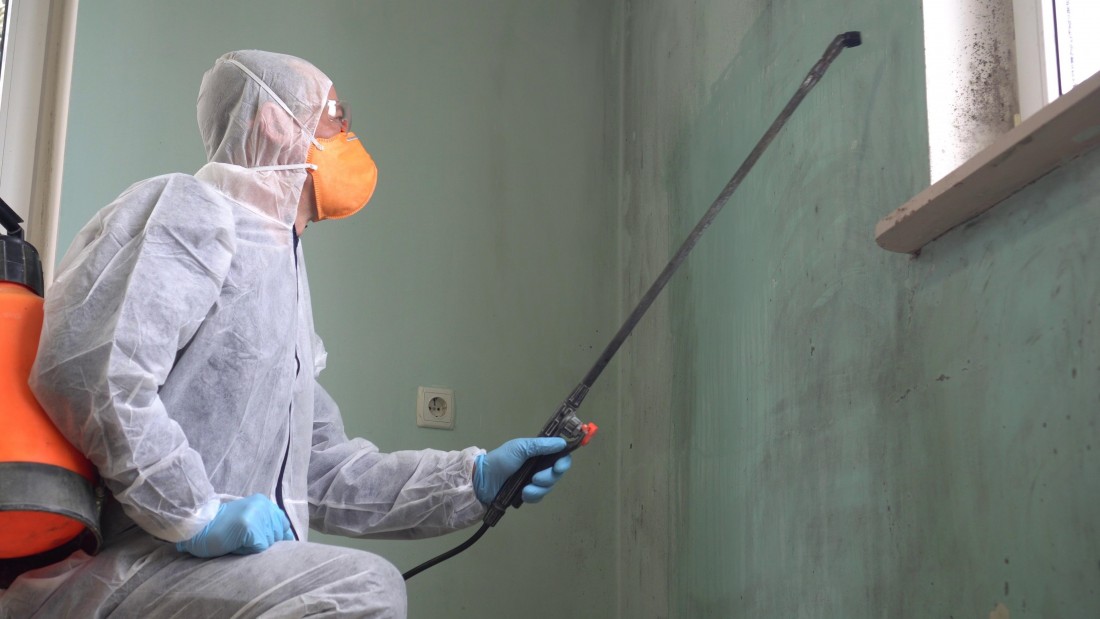 How Does the Mold Removal Process Work?
While you most likely have seen mold before, it is difficult to know how to differentiate the more harmful strains, like black mold, from the lesser. All kinds of molds are irritants and can cause allergies and common illness to spike if untreated. The reality is that mold is present virtually everywhere, indoors and out. Infestation usually occurs when spores are brought into your home or business through a variety of vehicles and plant themselves in areas that hold the most moisture. Unlike other harmful substances, mold produces an easily identifiable musty or mildew smell, making it easier to track the location of the infestation.
Our mold removal process is simple. First, we learn where the mold is located and potentially spawning from. This will help us identify the reason for the growth, which is usually around a source of water or somewhere where moisture pools. From there, we will also attempt to track any growth that has dislodged from the central colony, searching other areas known for humidity such as AC units, heating systems, windows, roof or basement accesses, and more. After our initial inspection, we develop a plan of action to quickly rid your space of mold and will provide you with ideas of how to mitigate the potential of mold from reappearing in the area again. In no time, our experts will contain the mold, bring in air filtration systems, remove the mold from the space and clean up any mold-infested materials, leaving you with nothing but a mold-free home or business.
Request a Mold Quote Today
---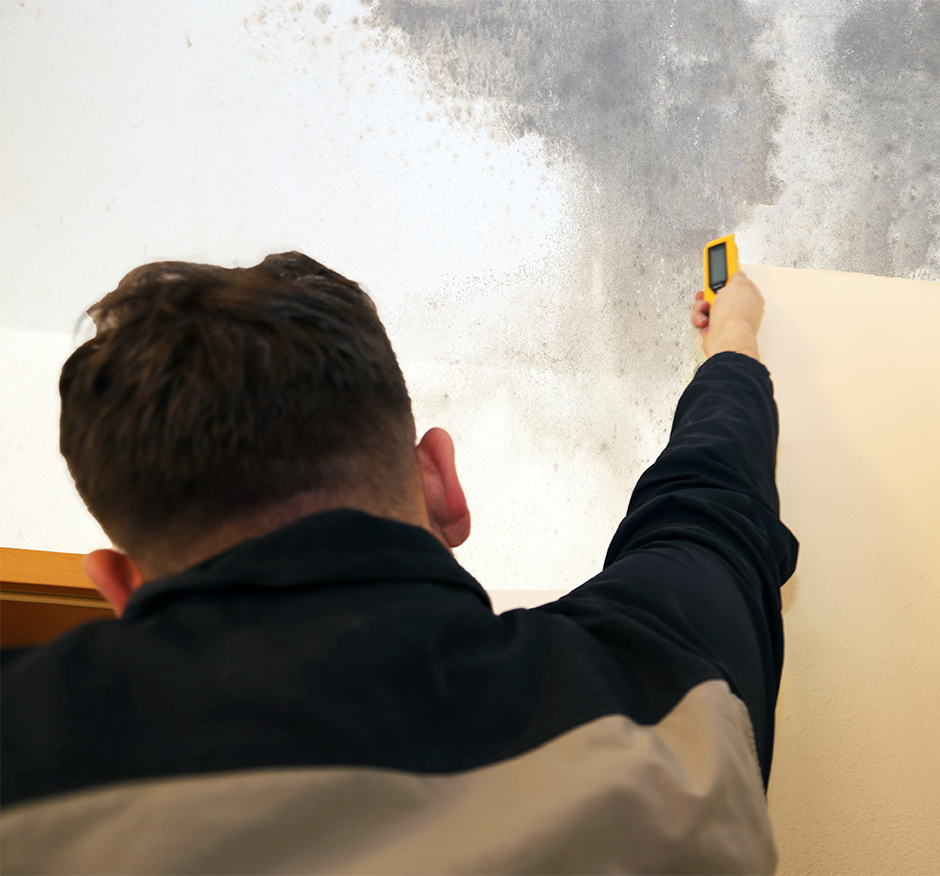 Trust AMC Environmental for Fast Mold Testing and Removal
When you suspect you have a mold infestation and require professional help to remove it, we encourage you to contact us. Our experts are trained to identify and remove even the most difficult and harmful strains of mold quickly to prevent further growth from occurring. In the interim between calling us and our arrival, we encourage you to stay out of the affected area as much as possible. Turn off your heating and cooling systems, fans, and other air movers as these help mold spores move from one room to another. Don't attempt to touch or remove the mold yourself as this may also free spores into the air or on your clothing. We also advise you against trying to treat the mold with household cleaners or disinfectants. The best course of action is to let us professionally remove the mold to eliminate further spread or harm in your home or business. Call us today to schedule a mold test.
*For more information about mold, visit
www.epa.gov