Protect Your Home or Employees in Metro Detroit from Harmful Gas with Radon Testing
Unbeknownst to you, radon might be penetrating your home or building right now at dangerously high levels, and without a radon test, there is no way for you to know. This colorless, odorless gas is emitted from the soil around your property as a result of decaying uranium and can become trapped in your home through pores in concrete, as well as walls and floors that rest in soil. To protect the ones you love and your employees, it is essential that you have a radon test performed.
---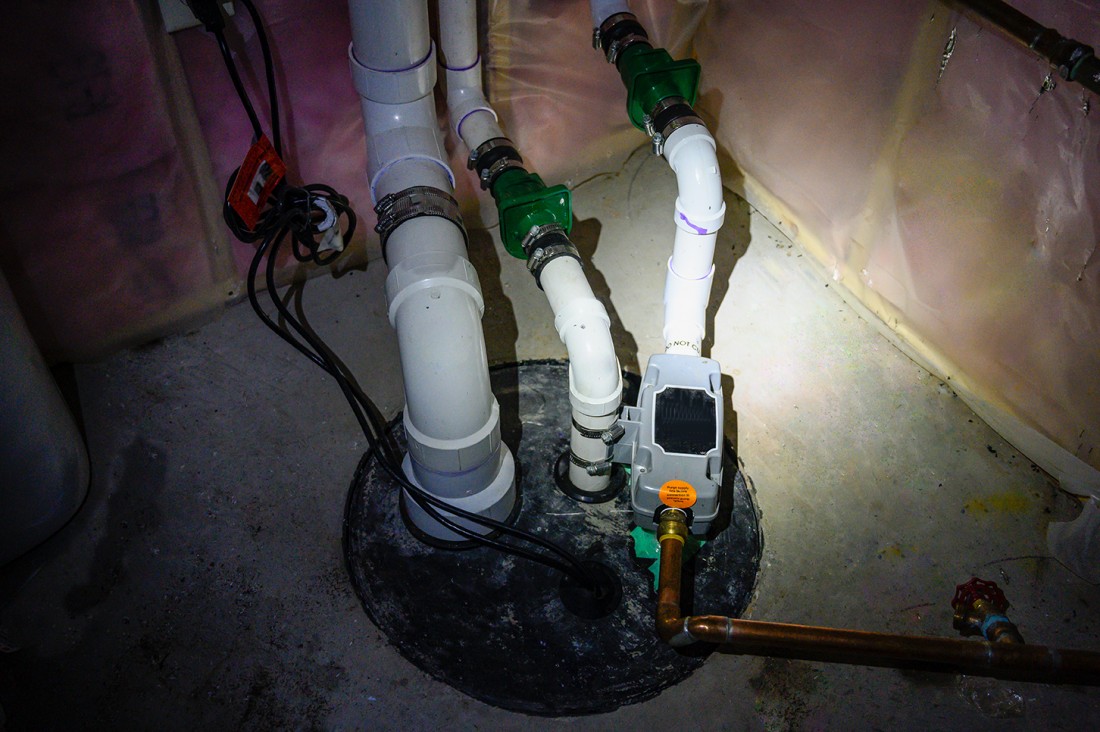 Radon Removal Systems are Key to Controlling the Amount of Gas Infiltration Within Your Home
Did you know that high levels of radon with long term exposure are the second leading cause of lung cancer at approximately 21,000 deaths per year? Radon can be just as harmful, if not more harmful than smoking cigarettes. Risking the health and safety of your family members and employees is the last thing you want to do, which is why it is deeply important to schedule a radon test to determine where your levels of radon lie. Typically, the best time to conduct a radon test is when you buy new property, however if radon testing is just being brought to your attention, it is never too late to have your area tested and a radon mitigation system installed. We work with many real estate professionals across SE Michigan to ensure that you are purchasing a home that is safe for you and your family to live in.
Request a Radon Test
---
Our Radon Mitigation Process is Simple
When you suspect the presence of radon exists on your property and want to determine just how high the levels are, there are multiple tests that can be performed. At AMC Environmental, we offer DIY radon test kits, 48-hour continuous radon monitoring, digital radon testing, long-term radon testing, and radon in the water testing. Once a test is completed and we have the results, we will determine the best course of action to remove the gas from your home or building. Radon mitigation systems are designed to actively or passively remove radon from the ground under your lowest level through your sump pit. A fan is used to filter air through the home and out the radiation eradication system, taking significant amounts of gas with it and expelling it outside your home or building.
If there is radon in your home or commercial property, don't panic. The effects of radon are only severe after long-term exposure. The best thing for you to do is to contact a local professional like AMC Environmental to help you reduce or eliminate the amount of radon that is present. Contact us today to request a radon test and to restore the safety of your home.
*For more information about Radon, visit
www.epa.gov/radon