Experienced Lead Testing and Abatement in the Metro Detroit Area
Between the water crisis in Flint and the disappointing stories shared about children suffering from lead poisoning, we added lead abatement to our service offerings to help you protect yourself and those you care about from this potentially dangerous compound. Through lead testing and abatement, we can identify the presence of lead and the levels of which it exists, and then remove as much as possible to give you a safer environment to raise your family or conduct business in.
---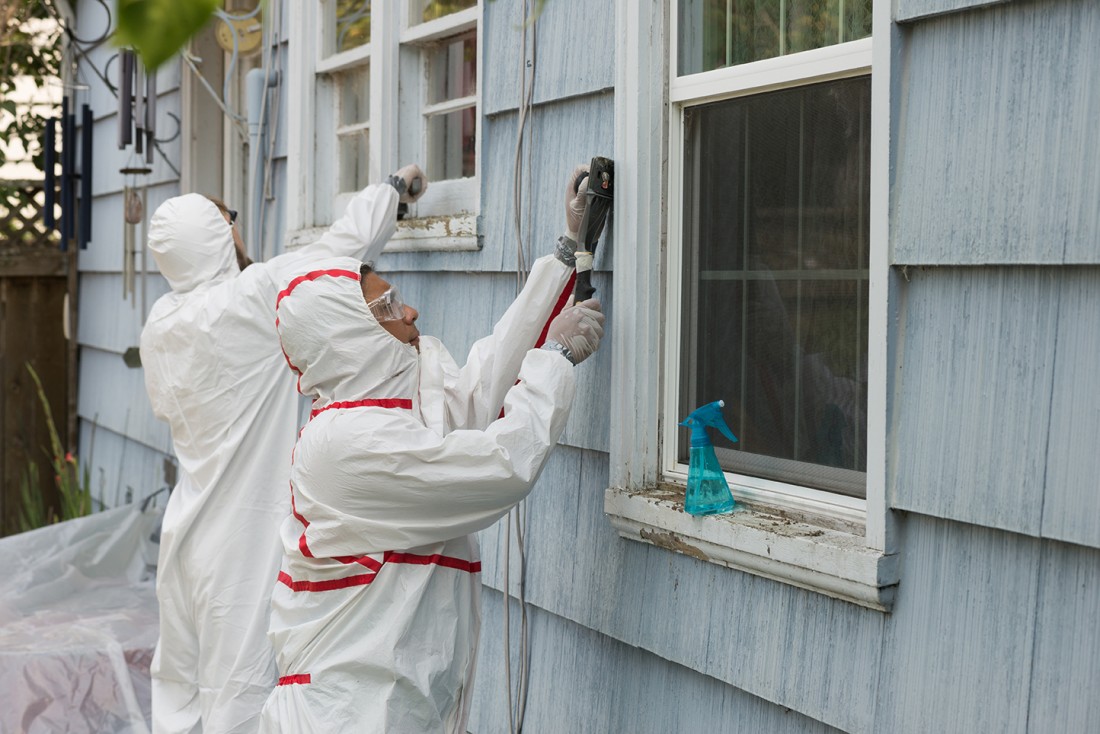 How Does Lead Affect You and Those Around You?
In recent years, lead poisoning has become a big issue, one that should have required attention and action long ago. This naturally occurring element can be toxic to humans and animals when ingested in concentrated amounts. Although lead-based paint is the most popular place to find this compound, it also can be absorbed or ingested in forms such as dust, soil, water, and gas.
More often than not, lead poisoning seems to place children at higher risk due to their bodies being more absorbent than adults. Because their brain and nervous systems are still developing, they are more susceptible to the effects of lead poisoning. And because kids feel the urge to touch and taste everything within a home, they are often exposed to it more easily than us as adults. This can lead to developmental and behavioral health effects, including slowed growth, hearing issues, hyperactivity, lower IQ, and more. Adults are usually exposed through lead dust from old paint, water sources where old pipes are corroding, or jobs in which lead-containing materials may be used like painting, decorating, construction, and more. Pregnant women also need to be weary of lead poisoning as it can pose a threat to her unborn baby.
Request a Lead Test Now
---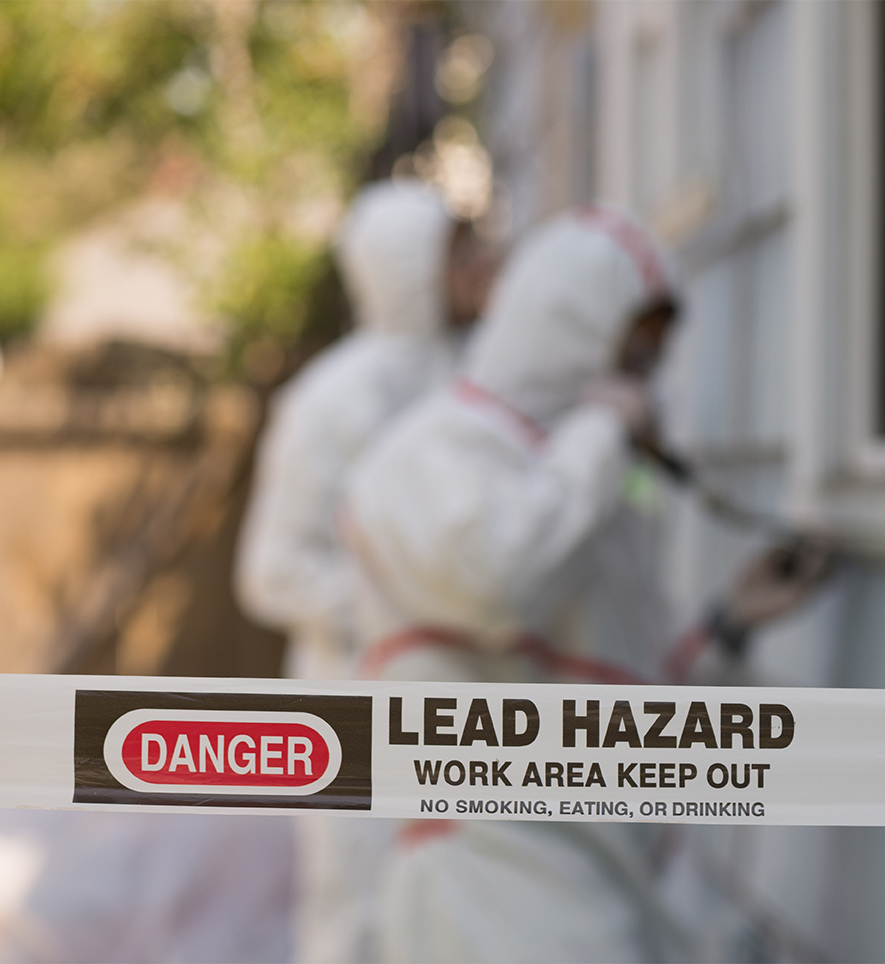 AMC Environmental is State Certified in Lead Abatement and Lead Testing
Lead testing and abatement is critical in protecting the health and safety of your family or employees. We do right by our customers by offering certified, professional lead testing and abatement services to home and business owners throughout the Metro Detroit area. Our lead testing provides immediate results that allow us to generate a plan of action for abating lead from your home or business. In real estate, lead testing is also a requirement for houses that were built before 1978. If a home inspector finds suspect materials during his walkthrough, they call us to perform a lead test.
If you are concerned about the levels of lead you and your family may be ingesting, please contact us as soon as possible to put your mind at ease and to protect the ones you love.
Call or Text AMC Environmental Now
*For more information about lead, visit
www.epa.gov/lead