AMC Environmental is Your Residential and Commercial Asbestos, Mold, Radon, and Lead Specialist
AMC Environmental is a Michigan-based, family-owned company that is committed to providing affordable, professional services. Whether you own a home, are selling a home, or have a business, choose AMC Environmental for confidence and peace of mind. Most importantly, when you work with us, we guarantee results and your satisfaction!
---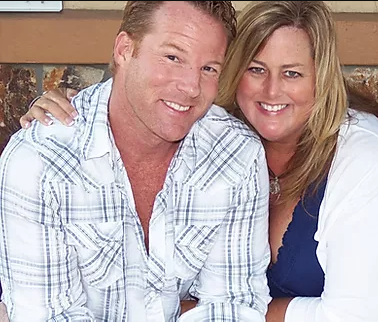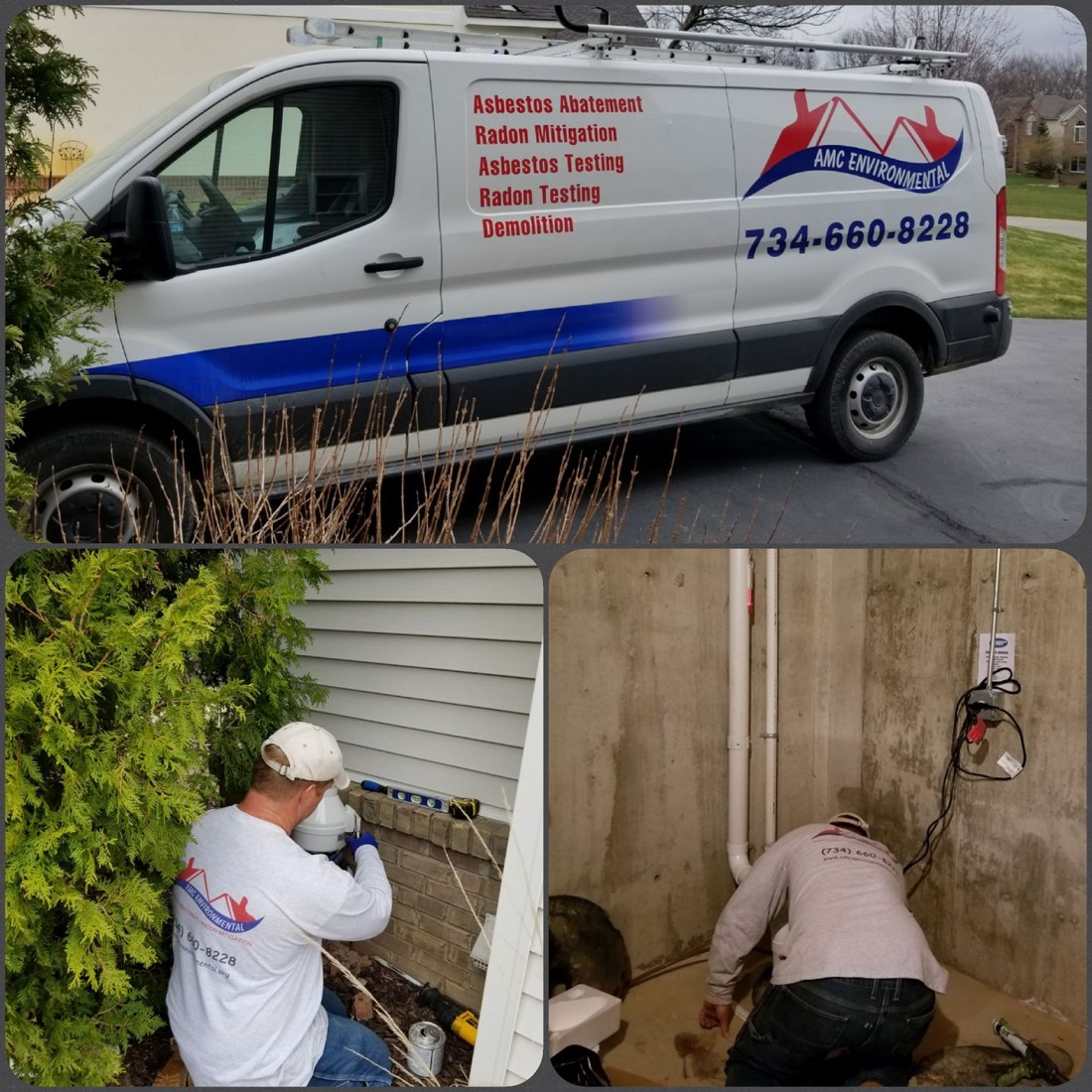 Let Us Introduce Ourselves
Aaron R. Croff has over 20 years of managerial and construction experience that he brings to every job. He has been testing and removing radon for over 11 years. He has successfully installed thousands of systems.
Aaron is a state-certified Asbestos Inspector and state certified in Asbestos Abatement Contractor/Supervisor. He is OSHA 30 Certified. He has done hundreds of both commercial and residential jobs. Aaron prides himself on his residential abatement work. He has excellent reviews describing his work on Google, HomeAdvisor, and Angie's List.
Aaron is a member of The National Association of Mold Professionals and is state-certified as a Mold Inspector and a state-certified Mold Remediator.
Aaron is licensed by the State of Michigan in Lead Abatement and Lead Testing.
Aaron is also a member of the American Association of Radon Scientists & Technologists Inc, National Environmental Health Association, The Washtenaw Ski Touring Club, The Howell Chamber of Commerce, and The Michigan Aquarium Club.
Mindi Steele Croff has over 22 years experience in sales and marketing. She has worked for several Fortune 500 companies as a sales manager and marketing consultant.
Mindi is state certified in Radon Measurement with the AARST/NRPP. She has many different testing options including easy DIY Radon Test Kits, 48 Hour Continuous Radon Monitoring, Digital Radon Testing, Long Term Radon Testing, and Radon in the Water Testing.
Mindi is AMC's company liaison with real estate professionals. She will come to your office and educate your staff on radon, its dangers, and how we can test and mitigate for you. AMC Environmental will provide literature for your clients or answer any questions.
Mindi is a member of The American Marketing Association, The National Association of Professional Women, The Howell Chamber of Commerce, and The American Association of Radon Scientists & Technologists Inc.
About Our Team:
---
15 Years of Experience in Radon Testing and Radon Mitigation Services
Licensed by the State of Michigan in Lead Abatement and Lead Testing
State Certified in Asbestos Inspection and Asbestos Abatement
Certified Members of AARST/NRPP
Members of The National Association of Mold Professionals
State-Certified in Asbestos Abatement
State-Certified Mold Remediator
State-Certified Asbestos Inspector
State-Certified Mold Inspector
State-Certified in Mold Remediation